UPCOMING LITTERS

We currently have three litters on the way
LaShadas "W" (3) Litter...
Expected 27/06/2016
Pups will be ready for their new homes end of August
Dam: LaShadas Nasi Goreng BSCL1 'A' 5:5 'Z' 0:0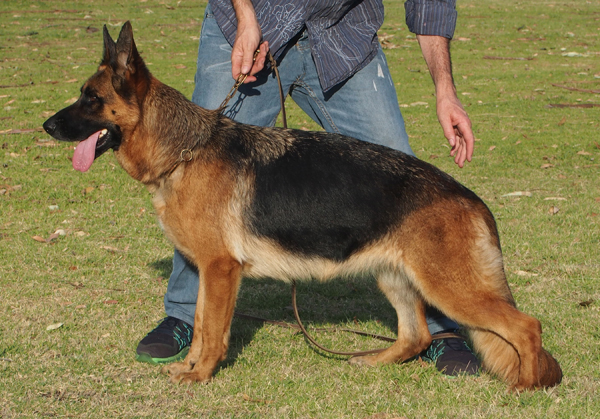 Sire: Odin Delle Terre Matildiche (Imp Ita) IPO1 BSCL 1
HD 'near normal' ED 'normal' FCI HNeg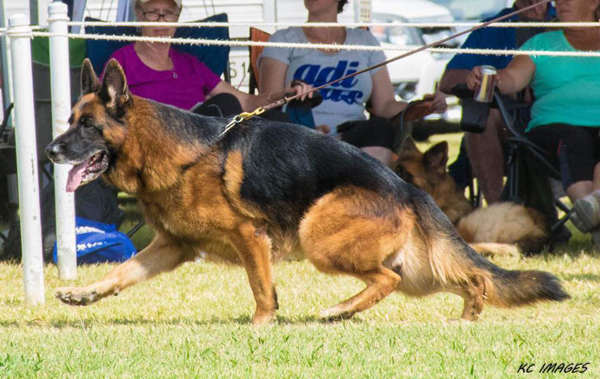 .........................................................................
Dam: LaShadas Vixen BSCL1 'A' (2:1) 'Z' (0:0 Grade 1) Excellent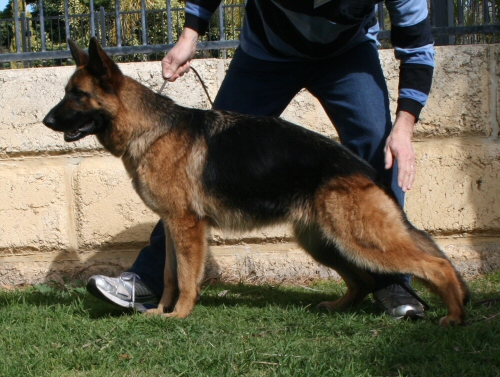 Sire: Joanchell Panto (IID HUN)
BSCL1 'A' (2:4) 'Z' (0:0) H-Neg Excellent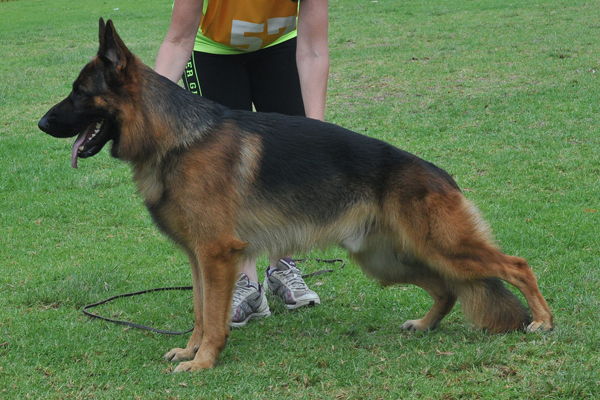 Expected mid July 2016
Pups will be ready for their new homes early Sept
.........................................................................
LaShadas "Y" (3) Litter...
Expected August 2016
Dam: LaShadas Onyx BSCL1 'A' (0:1) 'Z' (0:0) Excellent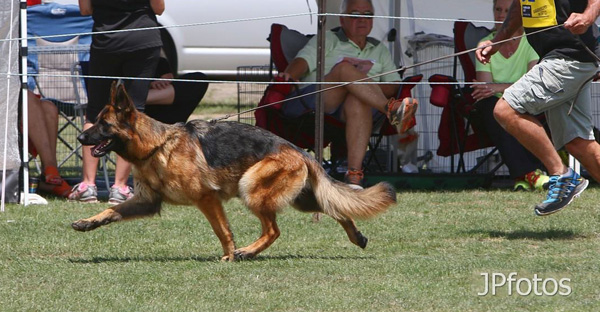 Sire: Xavi von Tronje (imp Gmy to Swd)
IPO 2 KKL1 SV HD normal SV ED normal (imported semen)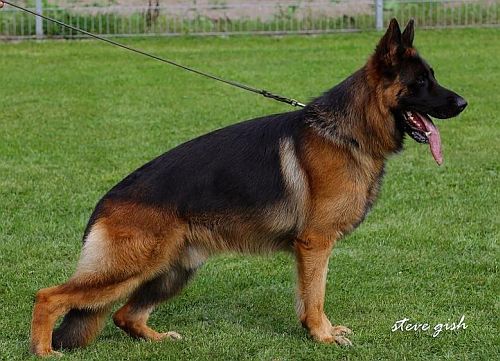 For all enquiries email: petresort@petresort.com.au
or phone (08) 9490 1784
Richard & Sandy
Our Pedigree puppies come with papers - Limited Register.

Once pups arrive we accept a $200 deposit (non-refundable) to secure.

Our puppies are raised in our home with TLC, time, patience and a lot of effort and so they are for sale to responsible pet owners who can provide loving care and inclusion as a member of the family.

The parents meet the GSDCA scheme requirements of hip and elbow scoring and breed survey. Our dogs are sucessfully campaigned at local and National shows and we strive to improve the breed each time with our litters through carefully researched selection of bloodlines focusing on the genotype as well as the phenotype of the parents.

With each pup comes a comprehensive information package which includes a diet sheet, information on the raising of your pup and general information on the German Shepherd dog. We are available for ongoing information and advice on your dogs development and needs.